you Pancake my
Breath away
Originating from Portland, Oregon, SLAPPY CAKES was introduced into Singapore in 2013 as a trendy, interactive and fun
dining concept.
With built-in griddles at each table, the make-your-own (MYO) dining concept allows diners to create their own pancakes. Diners can craft their own designs and watch their imagination come to life at Slappy Cakes, liberating the creative potential of the young and the young
at heart.
At Slappy Cakes, its batters, which are made fresh, come in easy-to-handle, fun tubes and are available in a variety of flavours such as Whole Grain, Buttermilk, and Chocolate. To inject some local flavour, the menu in Singapore also includes a Pandan-flavoured batter. There is a wide selection of sweet and savoury "fixins" (such as chocolate chips, banana, sausage, bacon, roasted mushrooms and blueberries etc) that go well with
the pancake.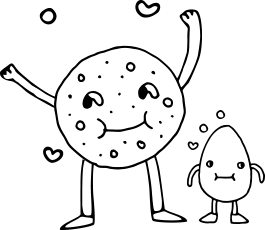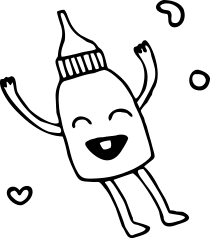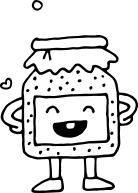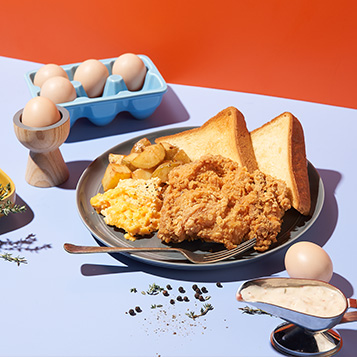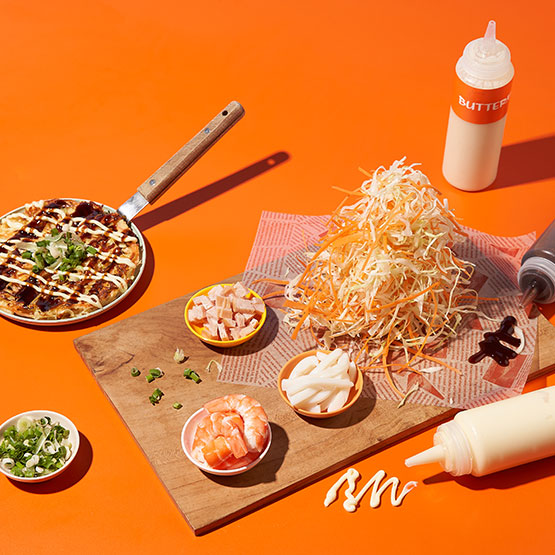 The menu at Slappy Cakes is not just about pancakes – it's Pancakes and more. Its artisan menu has an impressive selection of creative all-day breakfast choices, as well as a range of refreshing salads and classic American favourites such as Old-Fashioned Breaded Fish & Chips, Country Fried Chicken, Macaroni and Cheese, etc. Its dishes are carefully created by a team of passionate and artistic culinary masters, and use fresh and
healthy ingredients.
Slappy Cakes in Singapore has been awarded "Best in Hands-On Kids Cooking Experience", "Best of Best Family-Friendly Restaurant", and "Best Dessert Awards" by
Parents World.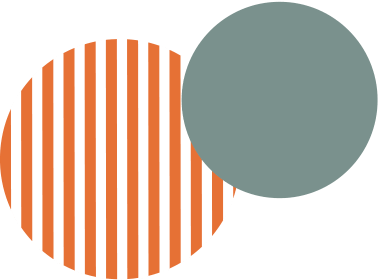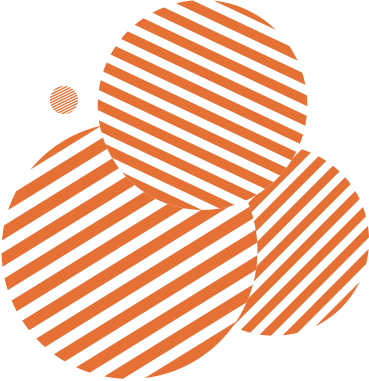 Our Outlets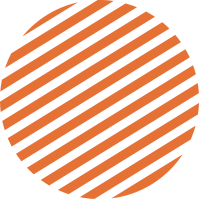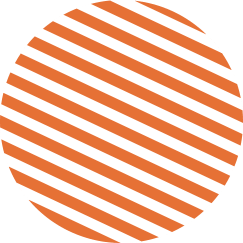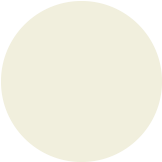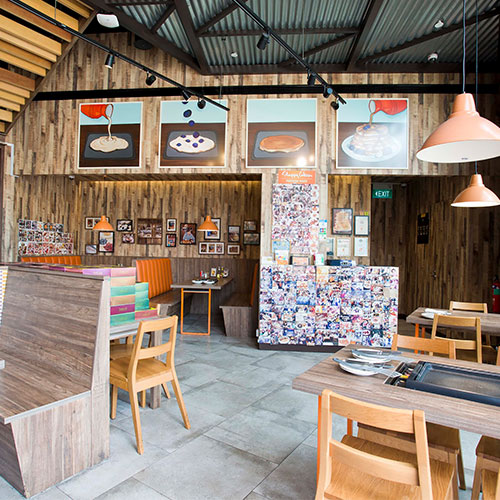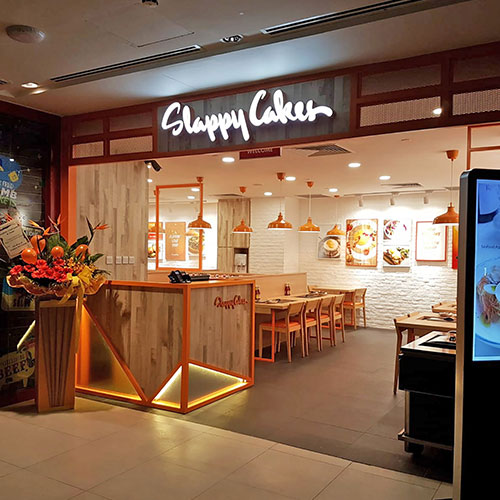 Northshore Plaza II
Opening Hours
DAILY
Lunch:
11:30am - 3:00pm
(Last order 2:15pm)
Dinner:
5:30pm - 10:00pm
(Last order 9:15pm)
Average Price Range :
About $20 per person for Lunch
About $25 per person for Dinner
Corkage Charge :
$80 per bottle (Wine / Champagne)
$100 per bottle (Hard Liquor)
Awards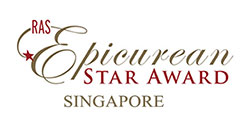 Epicurean Star Award
5S Excellence Award 2018
Articles